Welcome to Artios Castle Rock!
 Artios is known as the most creative and integrative approach to educating the whole – hearted child. For nearly 25 years, the leadership of Artios has been partnering with parents in various ways to guide every student to his or her fullest potential in Christ. Our unique approach to education utilizes the arts and academics to reach the hearts of homeschool students while educating them from a Biblical Worldview.
---
Musical Theatre Summer Camp
June 18-23, 9:00am-3:30pm
Castle Rock Church of Christ

Join Artios Academies of Castle Rock this summer for an amazing musical theater experience. In one week, we will be casting, blocking, memorizing, and performing a full musical! We'll be moving at lightning speed and having LOTS OF FUN in the process. Your children will experience what it's like to be a part of Artios Drama Club during this one-week adventure… things are sure to be curiouser and curiouser as we embark on the journey to Wonderland!
STUDENT CREW TRACK: Join the Student Crew and learn about costumes, sets, and stage management, while also getting to work on costumes and sets for the show! Crew will stay one hour later each day. Must be a current middle school student or older to participate in this portion. A $30 fee will be added to your camper registration.
COST: $ 220 — $20 off for siblings(includes two show tickets)
EARLY BIRD DISCOUNT: $20 off when registered and paid in full by May 15!
DEPOSIT OPTION: $ 50 now, balance due 6/10.
CAMP T-SHIRT: $ 15
---
Artios LIVE: Connecting the Dots
July 20th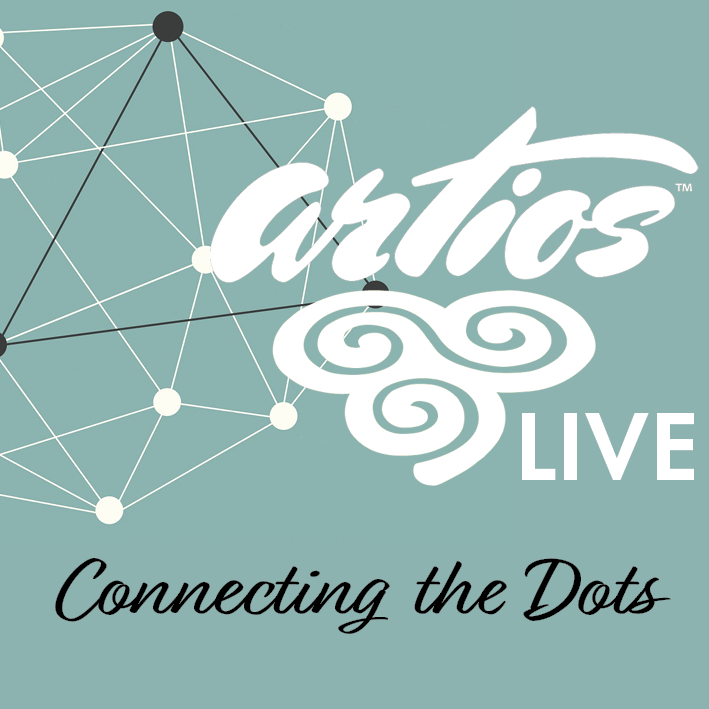 How does Artios fit with what we do at home? How do I use the Artios Home Companion Series? What does it look like to integrate worldview into our homeschooling? How do I prepare my child as they approach graduation?
On July 20th join us at your local Artios Campus for Artios LIVE: Connecting the Dots, a time where we will be equipping you as Artios Parents for the 2018-2019 school year, helping you connect the dots in your family's homeschooling journey. This one-day event will provide you with workshops, question and answer sessions, and, most importantly, time to connect with families, teachers, and staff at your local Artios Campus. Whether this is your first year at Artios or you have been a part of the Artios family for years, this event is for you!
Register below for an engaging and encouraging day to continue connecting the dots of your family's homeschool partnership with Artios Academies.
ARTIOS ACADEMIES OF CASTLE ROCK
Phone: (303) 495-9817
Email: rgotcher@artiosacademies.com
Mailing Address: PO Box 1652, Castle Rock CO 80104
School Address: Calvary Castle Rock, 1100 Caprice Drive, Castle Rock CO 80109
Classes meet Monday