START AN ARTIOS CAMPUS AND BEGIN A WHOLE NEW WAY OF EDUCATING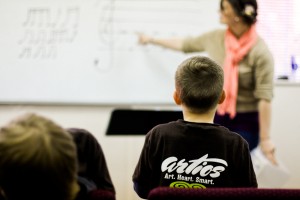 Artios is known as the most creative and integrative approach to educating the whole – hearted child. For nearly 25 years, the leadership of Artios has been partnering with parents in various ways to guide every student to his or her fullest potential in Christ.
From the youngest ages through high school, we emphasize the development of a Biblical worldview, especially as it relates to cultural literacy in the arts, and encourage awareness of how the arts have impacted society.
Because Truth manifests itself throughout history in the form of art, events, people, leaders, and leading ideas, it is imperative to contextualize and consume these details, not as isolated subject matter, but as God intended, seeing every historical milestone, personality, and ideology, as part of the greater story of God.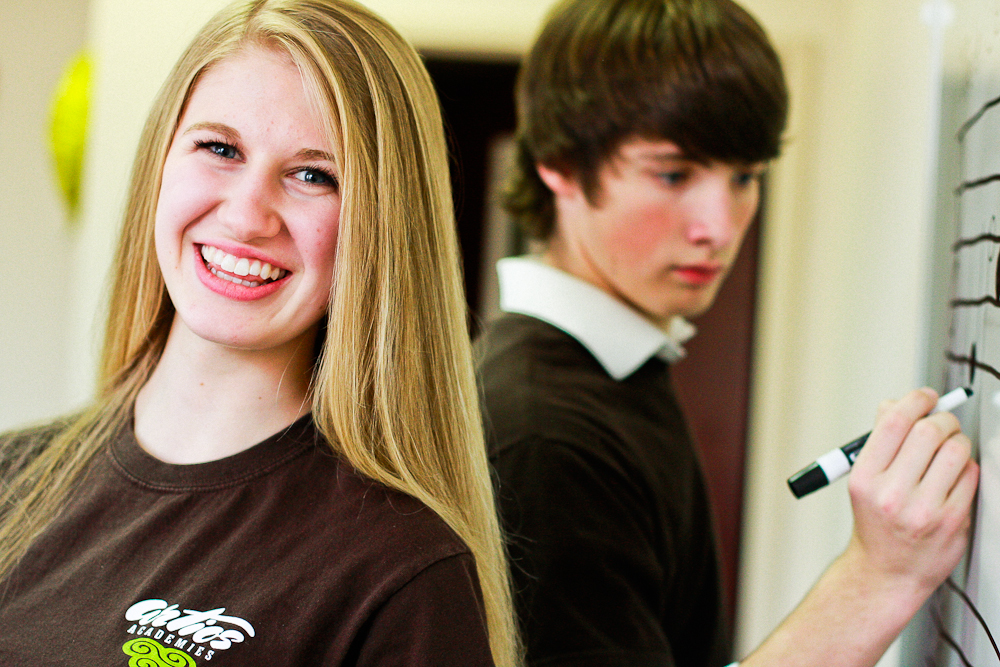 If Artios sounds like something that would be great for your community, we'd love to help you start one in your area! Just download a start-up packet below, shoot us an email, and we will get the ball rolling!
GET A START-UP PACKET
[contact_form]