Welcome to Artios Sugar Hill!
 

Artios is known as the most creative and integrative approach to educating the whole – hearted child. For nearly 25 years, the leadership of Artios has been partnering with parents in various ways to guide every student to his or her fullest potential in Christ. Our unique approach to education utilizes the arts and academics to reach the hearts of homeschool students while educating them from a Biblical Worldview.
ARTIOS OUTPOST SUMMER CAMPS
Looking for something for your kids to do this summer where they can connect with friends and have a blast doing what they love in a Christ-centered environment? Artios Outpost week-long summer camp is the perfect opportunity for both! Artios of Sugar Hill is hosting two special Outpost camps for public, private, or homeschooled students this summer!
ARTIOS OUTPOST – 1st – 8th Grade Day Camp – June 18 – 22
Our 1st – 8th grade musical theatre camp, which includes worship, games, small groups, workshops, auditions, acting, singing, dancing and more, and will conclude with a showcase for the community on the last day of camp! Your kids will not want to miss it! Register now by clicking here!
ARTIOS OUTPOST – High School Day Camp – June 25 – June 29
Our high school only camp (including rising 9th graders and recent 2018 Artios grads) This camp will be an unforgettable week for our campers who will be working on a full length published show to perform by the end of the camp, and fun, community building activities like worship, service projects, a musical parody bake-off competition, theater and stage combat workshops, guest speakers and more. Register now by clicking here!
Both camps are open to the public and have a limit as to the amount of students that will be accepted, so don't wait to register!
---
Artios LIVE: Connecting the Dots
July 20th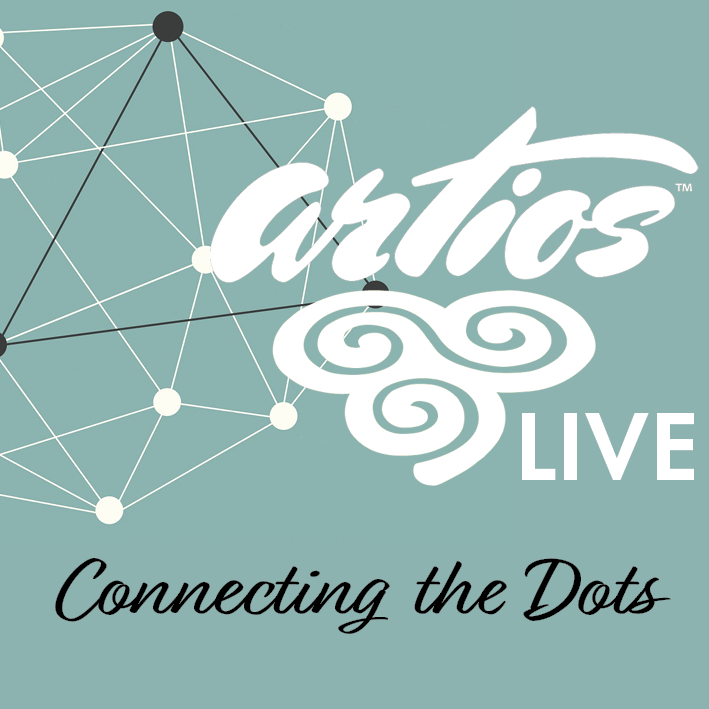 How does Artios fit with what we do at home? How do I use the Artios Home Companion Series? What does it look like to integrate worldview into our homeschooling? How do I prepare my child as they approach graduation?
On July 20th join us at your local Artios Campus for Artios LIVE: Connecting the Dots, a time where we will be equipping you as Artios Parents for the 2018-2019 school year, helping you connect the dots in your family's homeschooling journey. This one-day event will provide you with workshops, question and answer sessions, and, most importantly, time to connect with families, teachers, and staff at your local Artios Campus. Whether this is your first year at Artios or you have been a part of the Artios family for years, this event is for you!
Register below for an engaging and encouraging day to continue connecting the dots of your family's homeschool partnership with Artios Academies.
The Artios Academies of Sugar Hill is Accredited with Quality by the Georgia Accrediting Commission.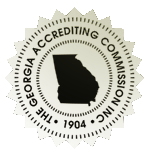 ARTIOS ACADEMIES OF SUGAR HILL
Email: jmlane@artiosacademies.com
Mailing Address: 990 Peachtree Industrial Blvd, PO Box 4425, Suwannee, GA 30024
School Address: 415 Brogdon Rd. Sugar Hill, GA 30024
Classes meet Monday and Thursday