Welcome to Artios Gwinnett!
Artios is known as the most creative and integrative approach to educating the whole-hearted child. For nearly 25 years, the leadership of Artios has been partnering with parents in various ways to guide every student to his or her fullest potential in Christ. Our unique approach to education utilizes the arts and academics to reach the hearts of homeschool students while educating them from a Biblical Worldview.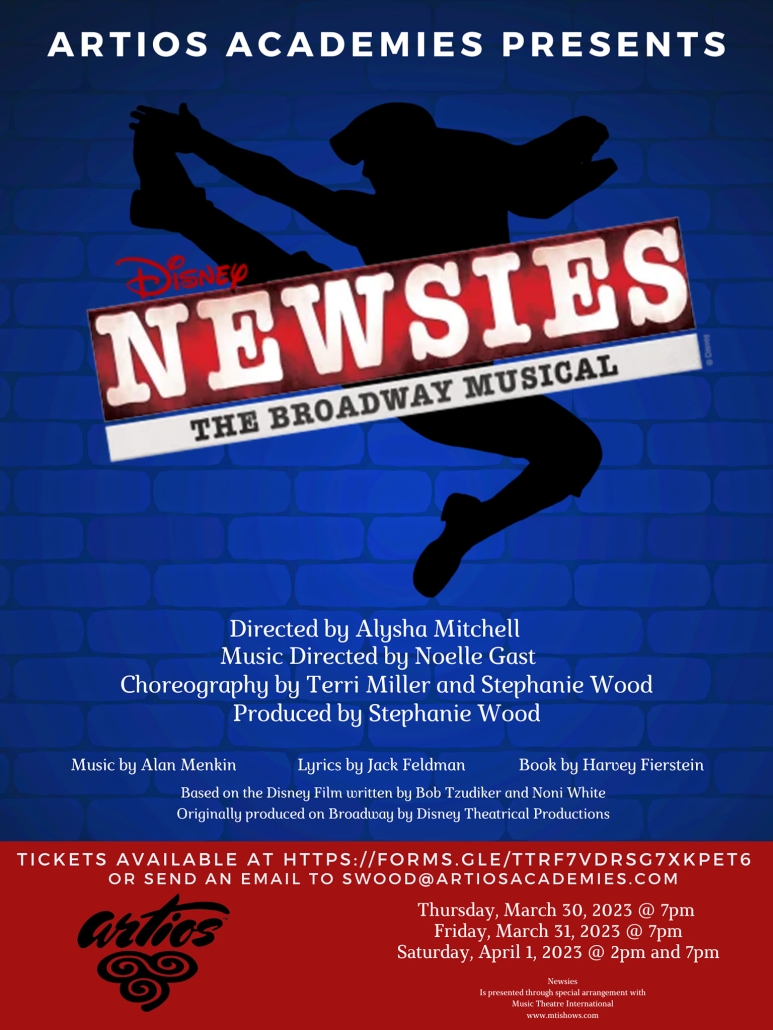 Don't wait… this will sell out FAST!
OPEN HOUSE DATES
for the 2023-24 School Year
Bring your students and come to one of our Open Houses! Tour the facility while classes are in session. Your students can sit in on a class or two that they are interested in, while parents will get questions answered from our directors and staff. Come see the integrative approach we take in educating students and learn what it means to be "Artios" – well rounded and well equipped, for every good work.
Our Open House hours are 9:00am – 4:30pm, but you do not have to arrive at 9:00 nor stay the entire day! We will have an informative Parent Meeting at 12:00 noon each session. Feel free to bring a lunch and eat with us at 11:30.
Open House dates are:
Tuesday, April 25th
Thursday, April 27th
Use this link to reserve your spot!
Scroll down and take a look at what we have to offer your students and families next year. Contact us using the form below for any questions you may have about our programs. 

Our campus is located in the heart of southwest Gwinnett, near Stone Mountain. If you are looking for our sister campus in northern Gwinnett, you want Artios Academies of Sugar Hill.
CONSERVATORY & HS PLUS SCHEDULE
K-8th ARTS CLASS SCHEDULE
We are now accepting applications for the 2023-24 school year!

ARTIOS ACADEMIES OF GWINNETT
Phone: (404) 661-3735
Email: kharvie@artiosacademies.com
Mailing Address: 4002 Hwy. 78, 530-323, Snellville, GA 30039                  
School Address: Lucerne Baptist Church, 4805 Stone Mtn. Hwy, Lilburn, GA 30047
Classes meet Tuesdays & Thursdays